Cheap translations - Sworn Chinese Translation Agency
Sworn Chinese translations and Chinese interpreting
---
Are you looking for cheap translation?

If you search the internet for cheap translations, you will find a large number of providers with 'attractive' offers. But think about it... translation is not a protected profession; so anyone can call themselves a translator. If you have a translation carried out by such a provider then you will undoubtedly receive a text in Chinese by return, but for you as the client it is usually not possible to check if the translation is correct.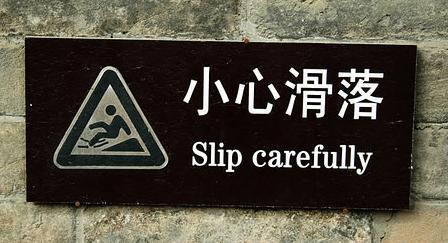 What appears to be a bargain can turn out to be more expensive in the end.

What is it that you want? A cheap 'translation' or a correct translation that gives a good rendering of the source documents? Your business relations will judge the quality of your product based on the quality of your translation.

LBS only uses highly qualified translators who only translate into their mother tongue. We are specialised in Chinese, Japanese, English and Dutch and all combinations of these languages. Quality, service and strict confidentiality are our basic principles and form the most important guidelines for all our translation projects. We work according to laid down procedures in order to guarantee a constant quality. If you click on the image, you can inspect the process that we follow. If you click on the image below, you can inspect the process that we follow. As you can see, there are many steps needed in the process in order to guarantee the high quality. In addition to these fixed procedures, we use advanced translation tools whereby we can guarantee consistent use of terminology and style. Furthermore, the final check on your translation is always carried out by a sworn translator who is registered in the Rbtv (Register beëdigde tolken en vertalers or Register of sworn interpreters and translators)!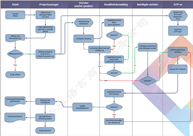 The choice is yours! If you want something for nothing, then you are at the wrong address. If you are looking for high quality work, then we will be only too pleased to help you.